Patagonia has been #1 on my wish list for more than a few years, and in October I was fortunate enough to spend a week there. Torres del Paine, one of the jewels of Chilean Patagonia, was my home for 6 days. I hiked nearly 70 miles and encountered, among other things: the most volatile weather I've ever seen (imagine a ten minute walk that includes a blizzard, a downpour, bright sunshine, and 50mph winds), my first glacier (so much larger than I'd imagined), a solo midnight run-in with a puma…ALSO much larger than I'd imagined and not pictured because, you know, I had the wrong lens on the camera…and one amazing view after another. The pictures tell the story much better than I could.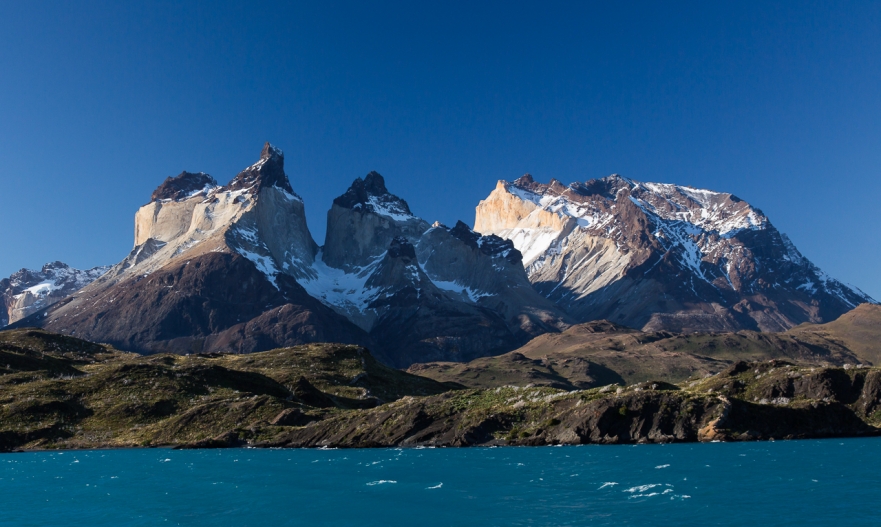 One of the many penguins of Magdalena Island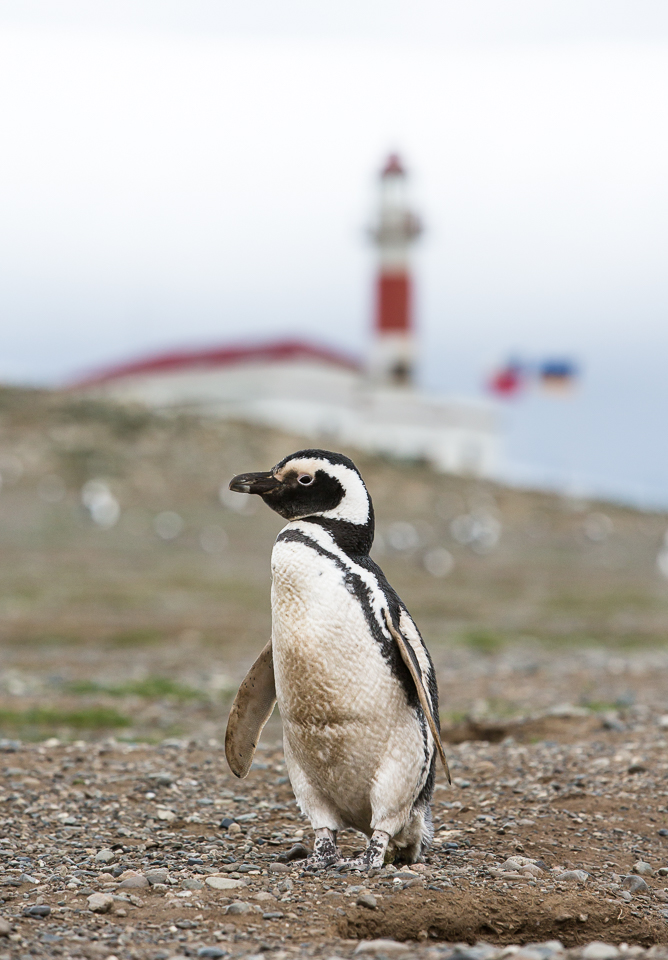 Punta Arenas, once one of the world's busiest ports (until the completion of the Panama Canal)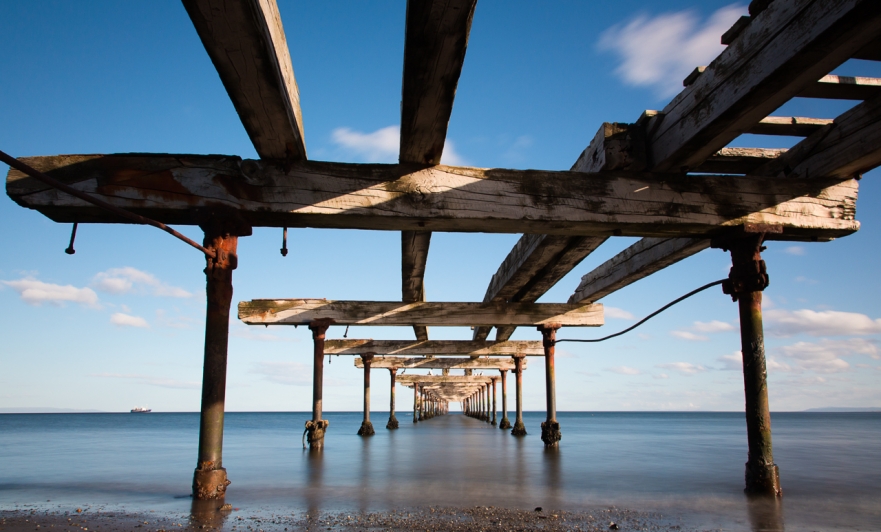 The Towers…stunning, even through cloud cover.
Consuelo, one of the incredible guides at EcoCamp
It wouldn't be a trip without some southern hemisphere star trails. This is a composite of 75 shots, each 3 minutes long.
My guide said that he first saw this cow skeleton alongside the trail in November of 2013.
Punta Arenas. Moments later, I may or may not have posed for a selfie in front of this building 😉
A river crossing on the way to the Towers
This kelp goose stood like this for at least 5 minutes. This is a female; males are white with black beaks. I never saw a goose solo…always in male-female pairs.
This is like visual onomatopoeia: it LOOKS as windy as it was (nearly 60mph), but even when there is no wind, the trees look like this.
Diego was a fantastic guide. Oh, and thats part of a guanaco jaw that he's holding. Guanacos are all over in Torres del Paine. They're also friendly and not very intimidated by humans; so its kind of noteworthy (and ridiculous) that I didn't photograph a single one (alive).
An iceberg from Grey Glacier
I shot this picture while wearing at least 4 layers. I was still a little chilly.
Joaquin, another guide. It was only his second week on the job, but he, like all the others, was amazing. I've never encountered guides who knew so much about the culture, history, geology, flora, and fauna of a place.
I promise that the water is actually this color.
Where there's a condor, I'm told, there is often a puma.
Grey Glacier up close
Salto Grey
Hiking into the French Valley
EcoCamp. A fantastic place to call home for a week.